We are pleased to announce that Umbo Light is now available for filtering false alarms through AI Link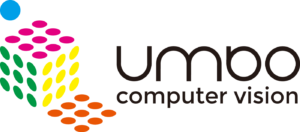 Through AI Link, Immix customers can easily enable AI to filter out false alarm traffic using proven technologies from partners like Umbo with a rich integration embedded into the Immix platform.
Umbo is an artificial intelligence company developing an autonomous video security platform. Their mission is to create a powerful, automated security visual recognition system to protect businesses, their assets, and people.
Unique features of Umbo Light include:
95% accuracy for human and vehicle detection
Pixel-level detection with clear alert masking for operator efficiency
Single-frame alert detection
Standard and high-definition detection options
Automated and on-demand reporting
For more details, please review the dedicated support page for Umbo Light AI on the Immix support portal and for more information on Umbo, visit their website at https://umbocv.ai/umbo_light.