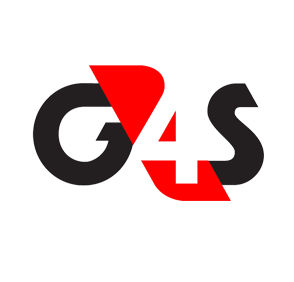 G4S Technologies USA
G4S Technology made the strategic decision in 2008 to develop a centralized service hub, the Technology Service Centre (TSC), to augment their traditional security services with a suite of high value interactive monitoring services. To realize this goal the TSC needed a software platform to monitor a heterogeneous set of access control, video, audio, and traditional intrusion equipment located across the US in support of their customers.

G4S US identified the UL listed Immix platform as the most stable, secure, and robust platform to address their customers' issues, while remaining vendor independent.