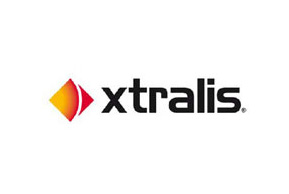 Immix Partner: Xtralis
Immix is pleased to be partnered with Xtralis, a prominent industry leader at delivering powerful, early-warning life safety and security solutions. Xtralis diversified portfolio of devices are VESDA, Industrial VESDA, Gas Detection & Environment Monitoring, ICAM Smoke Detection, etc.
The Immix Command Center and Central Station platform is integrated with Xtralis video and alarm systems. The partnership provides the system with the latest cloud and enterprise features allowing for an efficient and effective response solution. The platform enables a control and alarm configuration for Xtralis system RTSP port and control port to be customizable based on the system selected.
For more detailed information about Immix CC and Immix CS integration with Xtralis please visit our Xtralis Support Page.
To learn more about partnering with Immix and integrating with the Immix CC: PSIM for the Enterprise and Immix CS: Video Automation for Central Stations platforms, please visit our Become a Partner page.