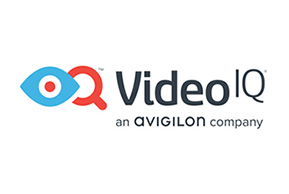 Immix Partner: VideoIQ – Avigilon Company
Immix is proud to partner with VideoIQ – Avigilon Company is a real time intelligent video analytic solutions. The company's solution complements Avigilon's innovative life to video surveillance products in providing analytic technology through deep portfolios.
The Immix Command Center (PSIM) and Central Station platform is integrated with VideoIQ video systems. This collaboration provides the latest video Cloud features for Avigilon Rialto and Avigilon iCVR and VideoIQ Receiver systems. In addition the integration allows for advance alarm and control configurations individualized between the three systems which allows a variety of services for each operating system. Both parties are proud to combine services, advance products, and develop within the industry.
For more detailed information about Immix CC and Immix CS integration with VideoIQ please visit our VideoIQ Support Page.
To learn more about partnering with Immix and integrating with the Immix CC: PSIM for the Enterprise and Immix CS: Video Automation for Central Stations platforms, please visit our Become a Partner page.