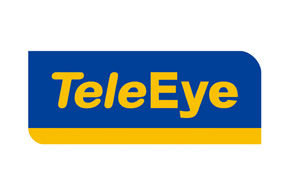 Immix Partner: TeleEye
Immix is proud to partner with TeleEye, a developing of IP based HD video surveillance solutions. The company supports a wide variety of market segments in dedicated timeMax and bandwidthMax solutions.
Immix Command Center (CC) and Central Station (CS) platform is integrated with TeleEye video system. The Immix platform integration supports the latest cloud and enterprise features. In addition the partnership implemented an alarm confirmation on the system web interface allowing for a more customizable operation.
For more detailed information about Immix CC and Immix CS integration with TeleEye please visit our TeleEye Support Page.
To learn more about partnering with Immix and integrating with the Immix CC: PSIM for the Enterprise and Immix CS: Video Automation for Central Stations platforms, please visit our Become a Partner page.