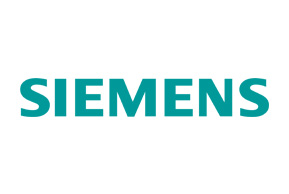 Immix Partner: Siemens Apogee Building Management System
Immix is proud to partner with Siemens, a prominent industry leader where innovation and long range competitiveness set the tone for future business technology strategy. The company serves a wide variety market segment in providing convincing products that set benchmarks.
Immix's Command Center (CC) and Central Station (CS) platform is integrated Siemens Apogee Building Management System. The partnership allows the platform to combine the system to system alarm configuration. This will provide a individualized response for the Alarm In and Alarm Out settings.
For more detailed information about Immix CC and Immix CS integration with Siemens please visit our Siemens Support Page. 
To learn more about partnering with Immix and integrating with the Immix CC: PSIM for the Enterprise and Immix CS: Video Automation for Central Stations platforms, please visit our Become a Partner page.