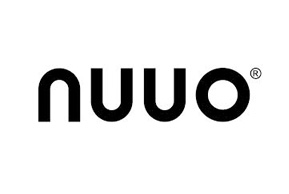 Immix Partner: Nuuo
Immix is proud to partner with Nuuo, a prominent global leader in surveillance solutions. The company provides prompt service, innovative spirit with Nuuo VMS and NVR products that offer business comprehensive recording, monitoring and seamless 3rd party integration for IP and analog cameras.
The Immix Command Center (CC) and Central Station (CS) platform is integrated with Nuuo video systems. The integration supports the latest cloud based features ranging from Live Video to Audio Transmit & Receive.  The system to system platform server implement an alarm configuration to support a customizable authorization responsibilities to better response to any specific event.
For more detailed information about Immix CC and Immix CS integration with Nuuo access control system please visit our Nuuo Support Page.

To learn more about partnering with Immix and integrating with the Immix CC: PSIM for the Enterprise and Immix CS: Video Automation for Central Stations platforms, please visit our Become a Partner page.