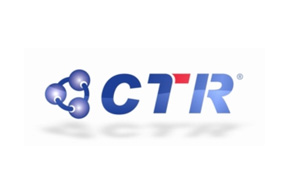 Immix Partner: CTRing
Immix is pleased to integrate with CTRing, a global leader in the security surveillance industry. The company prides itself on providing intelligent and innovative DVR solutions by delivering outstanding value and quality to consumers.
The Immix CC/CS platform is partnered with CTRing video system. The platform offers a variety of the latest cloud features. This collaboration aims to serve both parties product potential and to be the world's first when providing reliable products in the security software market
For more detailed information about Immix CC and Immix CS integration with CTRing please visit our CTRing Support Page.
To learn more about partnering with Immix and integrating with the Immix CC: PSIM for the Enterprise and Immix CS: Video Automation for Central Stations platforms, please visit our Become a Partner page.