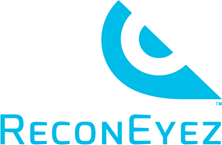 Attention Immix Customers:
Immix is pleased to announce the release of the ReconEyez integration for the Immix CS platform.
This new integration enables Immix customers to monitor the ReconEyez battery powered detection devices which include video capture and advanced person and vehicle detection analytics, providing optimal security for unmanned sites.
The integration supports the following features:
·     Alarms
·     Attached Alarm Footage
·     Get Config
·     Geo Location Map
·     Siren control (Relays)
·     Per-alarm URL link to ReconEyez portal
To access this integration, simply add the integration from the list in System/System Updates/Available Packages.