Ensuring the Highest Standards of Security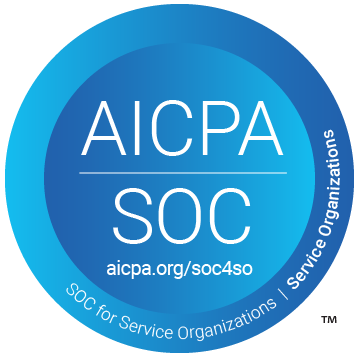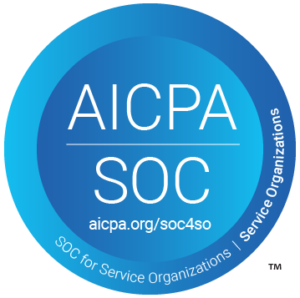 It is no secret that data security and integrity have become increasingly more important over the last few years.
As part of our ongoing efforts to prioritize the protection of our customer, employee, and partner data, achieving SOC 2 compliance was a natural step.
"The landscape of our industry is evolving. Our clients are starting to land larger, more complex customers, and it's imperative that we demonstrate how Immix is matching that same level of sophistication and maintaining the highest level of information security."

– Chris Brown, Immix CEO
What is SOC 2 Compliance?
The SOC 2 report is built off of an audit of Immix's controls related the Trust Services Criteria (TSC) of the American Institute of Certified Public Accountants (AICPA), detailed below.
Security
Availability
Confidentiality
Processing Integrity
Privacy
Importance of SOC 2 Compliance
The significance of data security in our industry cannot be understated and has the ability to have far-reaching impacts when not handled properly. Compliance with the SOC 2 framework validates that Immix has the appropriate infrastructure, tools, and processes to reliably protect the information of our customers and stakeholders.
"Trust is at the center of what we do. Gaining SOC 2 compliance reinforces our commitment to the security and integrity of any data flowing into or out of the Immix platform and provides assurance and peace of mind to our clients."

– Craig Evans, UK Managing Director
A copy of Immix's SOC 2 Type 1 certification report is available to current and potential users under NDA upon request.