In an effort to strengthen our partnership and create a more robust monitoring experience for customers, we have enhanced the YourSix integration to include additional features.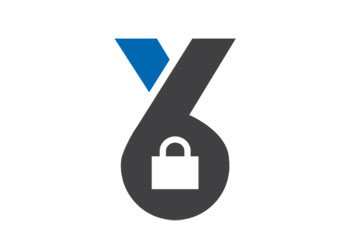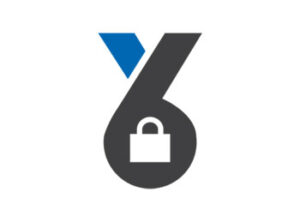 The integration will more seamlessly incorporate multisensor cameras, allowing for further flexibility to monitor each individual sensor. Multisensor cameras are on the rise as an effective and efficient solution, expanding coverage while limiting unnecessary installation costs.
"We are thrilled to deepen our integration with Immix, further enabling our mutual partners to provide advanced video verification solutions with direct to cloud devices," says YourSix CEO, Eric Styles.
The addition of relay control allows for immediate action by triggering an output. This functionality expands the potential service offering that Immix and YourSix customers are able to provide. Operators can now control an entry point, activate a siren or strobe, switch a light on or off, or trigger a pre-recorded audio message, among various other possibilities.
"Immix's success is largely predicated on our strong portfolio of partnerships with leading security technology providers.  YourSix is a great example of a company dedicated to creating an innovative and robust solution that addresses several market needs," stated Immix CEO Chris Brown.  "While they have been a long-time strategic partner to Immix, we are very pleased to announce these new enhancements to our integration with YourSix that will provide our joint customers with a highly resilient and intuitive solution, featuring a full suite of features and tools to allow maximum ease of functionality across our respective platforms.  We look forward to continuing to strengthen our relationship with YourSix as they offer new enhancements, features and functionality that aligns well with Immix."
For additional details, please review the dedicated support page for YourSix on the Immix support portal or visit the YourSix website.