Immix Partner: LiveSafe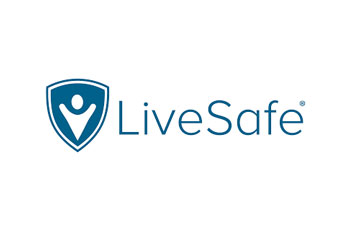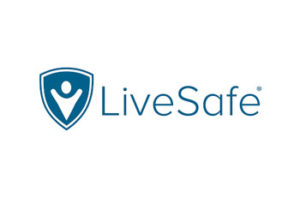 Immix is pleased to announce the release of the LiveSafe integration for the Immix GF Platform.
This new integration allows organizations to monitor LiveSafe's unique real-time safety and security events in Immix. Users have access to a simple mobile app to share security events or "tips" with security operators in your SOC. Immix GF will process the events, provide the location and nature of the tip, the associated live camera feeds, standard operating procedures (SOP's), call lists, etc. Operators can chat with the user directly in LiveSafe and all of this correspondence is stored in the Immix audit trail.
The integration supports the following features:
Alarms
Alarm images taken by the user on their phone
GPS location of the event
LiveSafe event chat recorded in the Immix audit trail
For more details on this integration please review the LiveSafe support page on the Immix support portal.
To learn more about partnering with Immix and integrating with the Immix GF: Guard Force and Immix CS: Video Automation for Central Stations platforms, please visit our Become a Partner page.