Immix Partner: Hanwha – Samsung XNS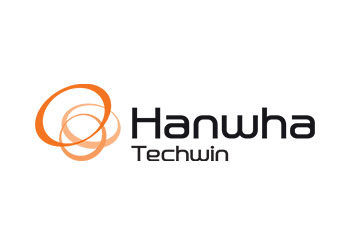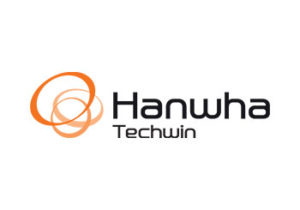 Immix is pleased to announce an update to the Samsung XNS integration for the Immix CS/GF Platform. The integration has been upgraded to use the very latest SDK that includes support for newer model ranges. The integration currently supports the following features:
Live Video*
Splits
PTZ
Presets
Playback
Relays
Audio Transmit
Audio Receive
Alarms
Post Alarm Recording
Ecare
For more details on this integration please review the Samsung XNS support page on the Immix support portal.
To access this integration, have your Immix Administrator run the Immix setup application and select the integration from the list.
To learn more about partnering with Immix and integrating with the Immix GF: Guard Force and Immix CS: Video Automation for Central Stations platforms, please visit our Become a Partner page.