Immix Partner: Evolon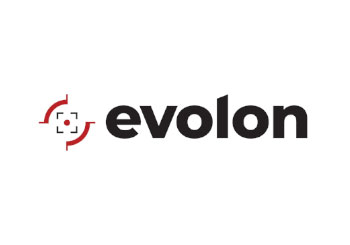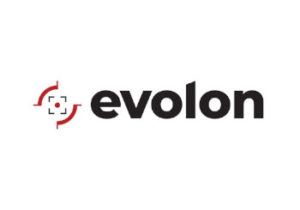 Evolon provides advanced, highly accurate perimeter surveillance software technology for critical infrastructure protection and central station monitoring, and its patented software & analytics transform video security cameras and security systems into smart devices by eliminating nuisance alerts. Evolon's award-winning edge-based video analytics and AI/deep learning solutions are fully scalable for commercial and government organizations that require real-time situational intelligence to enhance security effectiveness and to reduce the potential for loss due to criminal activity or business downtime. Evolon was founded by a talented team of former engineers and scientists from the U.S. Department of Energy's Los Alamos National Laboratory, with decades of national security experience in the design and deployment of advanced surveillance technologies. For more on Evolon visit them here https://evolontech.com.
To learn more about partnering with Immix and integrating with the Immix GF: Guard Force and Immix CS: Video Automation for Central Stations platforms, please visit our Become a Partner page.