Immix Partner: D3 Security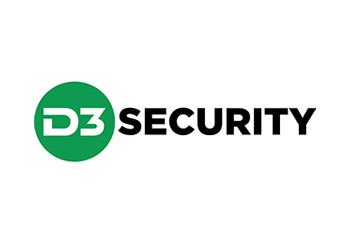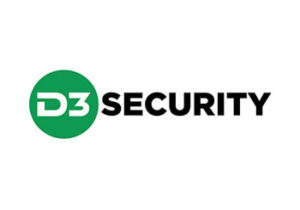 Immix is pleased to be integrated with D3 Security, an industry leader who provides a proven enterprise grade solution. D3 Security offers a variety of video security solutions applicable to a spectrum of industries.
The Immix GF/CS platform is partnered with the D3 Security Management system. The integration offers a variety of latest enterprise features to better serve the incident management system. The immix platform has help increase the incident response platform to provide a full lifecycle solution by offering faster task assignments, notification and greater knowledge correlations.
For more detailed information about Immix GF and Immix CS integration with D3 Security please visit our D3 Security Support Page.
To learn more about partnering with Immix and integrating with the Immix GF: Guard Force and Immix CS: Video Automation for Central Stations platforms, please visit our Become a Partner page.