Immix Partner: Avigilon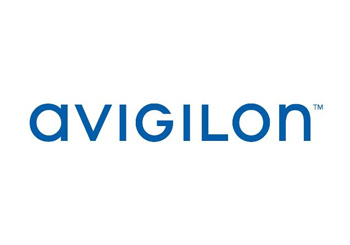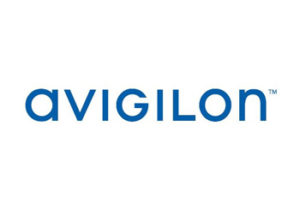 Immix integrated with Avigilon in April 2015. Avigilon, trusted security solutions, designs, develops and manufacturers: video analytics, network video management software and hardware, surveillance cameras and access control solutions.
The Immix CS/GF platform is integrated with the Avigilon ACC video system. The partnership is a system-to-system device integration that is customized to the wide variety of custom performance settings. This integration support a new simple and easy system for Avigilon ACC analytics through camera and decoders.
For more detailed information about Immix GF and Immix CS integration with Avigilon please visit our support portal at Avigilon Support Page.
To learn more about partnering with Immix and integrating with the Immix GF: Guard Force and Immix CS: Video Automation for Central Stations platforms, please visit our Become a Partner page.