Immix Partner: Ava Aware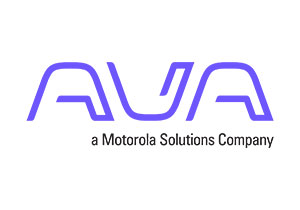 We are pleased to announce the integration of Ava Aware for the Immix CS/GF platforms.
Ava Aware is a scalable, intelligent cloud-based video management system suitable for both large, distributed enterprise installations and small deployments. Aware analyzes all the video feeds from your Ava and third-party cameras all the time and in real-time, identifying objects and events and sending instant alarms based on rules and unusual activity detection.
The integration supports the following features:
Get Config
Live Video
Playback
Multiview
Alarms*
Pre-Alarm Recording
Post Alarm Recording
PTZ
For more details, please review the Ava Aware support page on the Immix support portal and for more information on Ava Security, visit their website at www.avasecurity.com/.
To learn more about partnering with Immix and integrating with the Immix GF: Guard Force and Immix CS: Video Automation for Central Stations platforms, please visit our Become a Partner page.