Immix Partner: ACTI Connecting Vision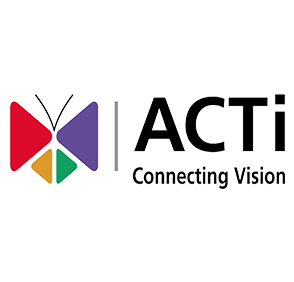 Immix is pleased to integrate with ACTI Connecting Vision, customized solutions for business intelligence and operational management. The company focuses on providing a variety of service solutions such as ACTi IVS cameras, ONVIF Cameras, TV Wall, access control, POS integration, standalone NVP and IVS Server for video analytics.
The Immix GF/CS platform integration with ACTI Connecting Vision delivers a powerful solution to improve video management, allowing for organizations to manage risks, people and assets efficiently. This joint solution optimizes a range of remote access to external IP address of the devices so that the control port and default port are used to access the ACTI interface.
For more detailed information about Immix GF and Immix CS integration with ACTI Connecting Vision please visit our support portal at ACTI Support Page.
To learn more about partnering with Immix and integrating with the Immix GF: Guard Force and Immix CS: Video Automation for Central Stations platforms, please visit our Become a Partner page.