Immix Partner: Abus Security Tech Germany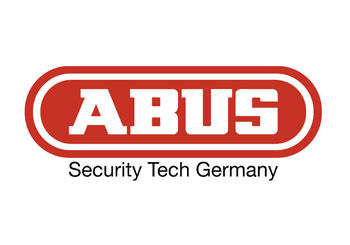 Immix is proud to integrate with Abus Security Tech Germany, a leading manufacturer for electronic security technology.  This international company market products and services within the alarm and video monitoring market segments.
For more detailed information about Immix GF and Immix CS integration with Abus Security Tech Germany please visit our support portal at Abus Support Page.
To learn more about partnering with Immix and integrating with the Immix GF: Guard Force and Immix CS: Video Automation for Central Stations platforms, please visit our Become a Partner page.