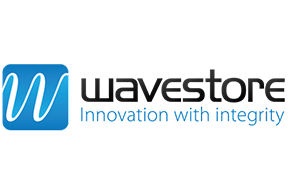 Immix Partner: Wavestore
Immix is proud to partner with Wavestore, a global leader in digital video recording and data management solutions. The company provides one screen, total control solutions that allow for operations to obtain top control and full scalability of the area.
The Immix Command Center (PSIM) and Central Station platforms are integrated with Wavestore's line of video recorders. The collaboration imports a variety of the latest cloud based features for customization. The alarm configuration allows the features to be individualized by event with a simple setting. The partnership allows for both parties to pave the way for top industrial security solutions.
For more detailed information about Immix CC and Immix CS integration with Wavestore please visit our Wavestore Support Page.
To learn more about partnering with Immix and integrating with the Immix CC: PSIM for the Enterprise and Immix CS: Video Automation for Central Stations platforms, please visit our Become a Partner page.