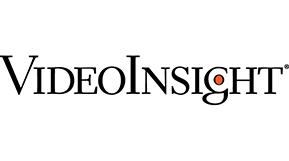 Immix Partner: Video Insight
Immix is proud to partner with the Video Insight, a provider of comprehensive and cost efficient video management software and surveillance system for centralized and decentralized environments.
The Immix Command Center (PSIM) and Central Station platform is integrated with VideoInsight video system. The partnership supports a variety of cloud features to assist with effective and efficient video and PTZ functionality. The integration also offers a 24/7 playback device that is constantly recording and customizable action for Video Insight NVR.
For more detailed information about Immix CC and Immix CS integration with Video Insight please visit our Video Insight Support Page.
To learn more about partnering with Immix and integrating with the Immix CC: PSIM for the Enterprise and Immix CS: Video Automation for Central Stations platforms, please visit our Become a Partner page.