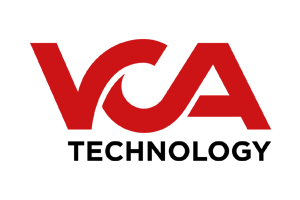 Immix is please to integrate with VCA Technology, a highly accurate, affordable and ready to be used out-of-the-box video analytics software solutions which can be integrated with new camera installations or retrofitted to existing systems
The Immix CC/CS platform is integrated with the VCA video system. This integration leverages the advanced video analytic alarms generated from VCA devices to minimize false alarms while monitoring challenging outdoor location.
For more detailed information about Immix CC and Immix CS integration with Bosch please visit our VCA Bridge Support page
To learn more about partnering with Immix and integrating with the Immix CC: PSIM for the Enterprise and Immix CS: Video Automation for Central Stations platforms, please visit our Become a Partner page.