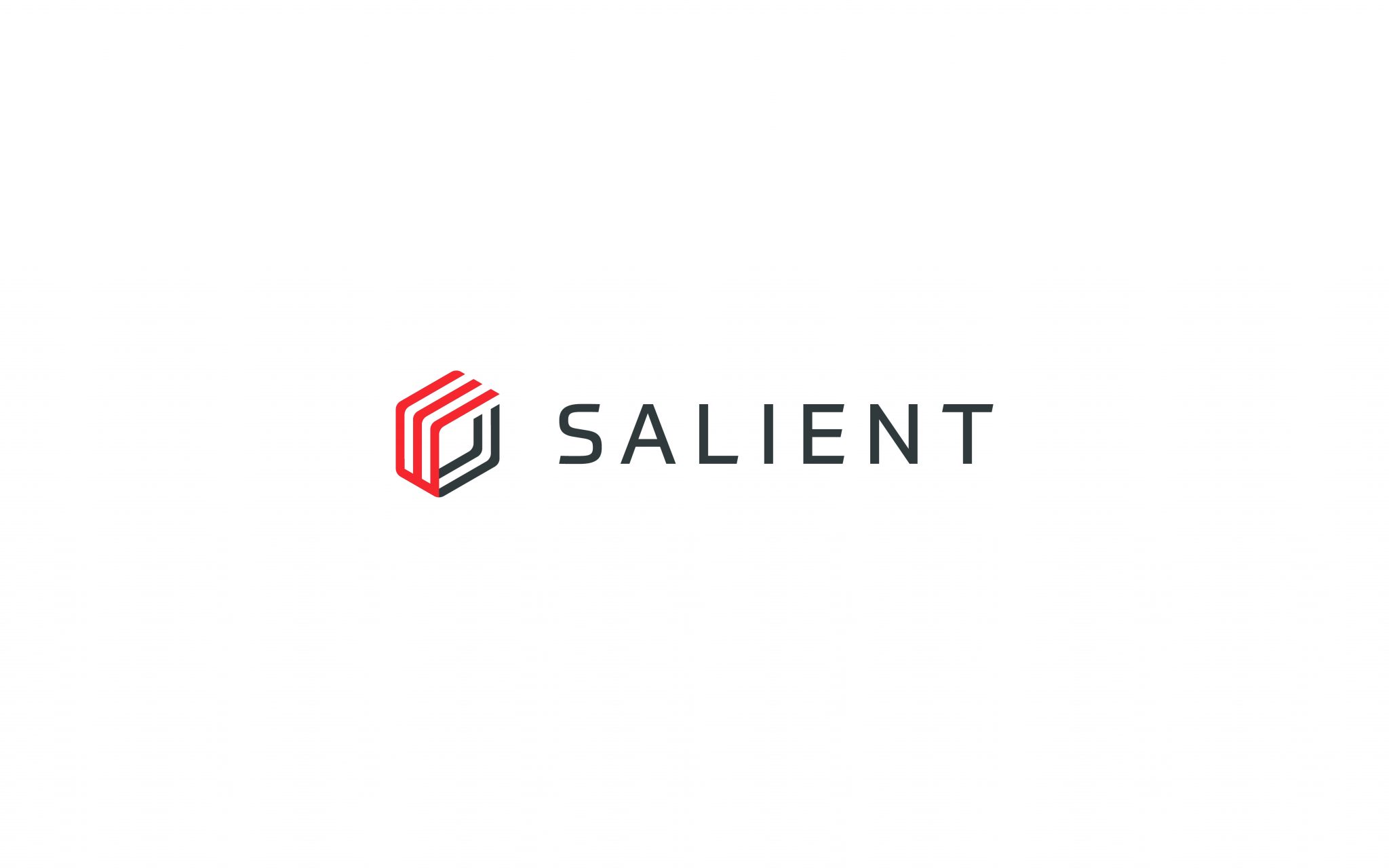 Immix Partner:
Salient Systems
Immix is proud to partner with Salient Systems, a leading provider of enterprise video surveillance solutions that offer a simple and easy approach for analog to digital IP video technologies. The company offer products such as: CompleteView VMS and the Power Protect NVR which serve to maximize surveillance installation efficiency
Immix's Command Center (CC) and Central Station (CS) platform is integrated with Salient video systems. The platform combination allows for a variety of the latest cloud based features to emphasis full coverage of any current event. Furthermore, the platform applied alarm configuration and control configuration to support customizable access for security operators.
For more detailed information about Immix CC and Immix CS integration with Salient video systems please visit our Salient Support Page.
To learn more about partnering with Immix and integrating with the Immix CC: PSIM for the Enterprise and Immix CS: Video Automation for Central Stations platforms, please visit our Become a Partner page.