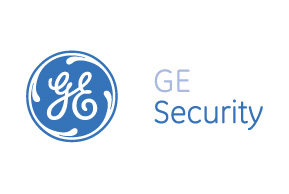 Immix Partner:  GE Security TruVision
Immix is pleased to be a partner with GE Security TruVision, a identifiable leader within the digital security monitoring industry. The line of products serve to benefit the commercial application to allow for an easy install and operate for end users.
The Immix CC/CS platform is integrated with TruVision video systems' latest major cloud features enabling the systems additional capabilities for a more effective and efficient service. Additional features applicable to the web's interface has allowed for customizable notification and menu settings for the SMTP server and port to the receiver. This collaboration serves to expand both parties' unique product development.
For more detailed information about Immix CC and Immix CS integration with TruVision please visit our TruVision Support Page.
To learn more about partnering with Immix and integrating with the Immix CC: PSIM for the Enterprise and Immix CS: Video Automation for Central Stations platforms, please visit our Become a Partner page.