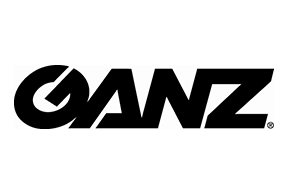 Immix Partner:  Ganz Security
Immix is proud to partner with Ganz Security, an intelligent video solution provider that serves virtually every industry. Ganz is a company that prides themselves on developing a high quality to define the future of the central management industry.
The Immix CC/CS platform is integrated with Ganz video system, offering the latest major cloud features that support a variety of devices by using a specific SDK version. Addition the system to system integration installed an alarm configuration that allows support for a range of alarm types: motion, video restored, video lost, disk excluding, recording error, digital input and VCA event.
For more detailed information about Immix CC and Immix CS integration with Ganz please visit our Ganz Support Page.
To learn more about partnering with Immix and integrating with the Immix CC: PSIM for the Enterprise and Immix CS: Video Automation for Central Stations platforms, please visit our Become a Partner page.