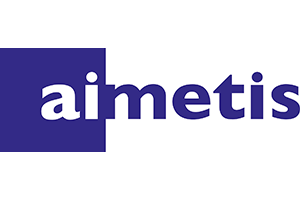 Immix Partner: Aimetis
Immix CC/CS is proud to integrate with Aimetis, a global leading software company offering integrated intelligent video management solution for security surveillance and business intelligence applications. Their products are innovative base with open technologies that provide customers with a single platform for migrating from analog video to intelligent IP video solutions.
For more detailed information about Immix CC and Immix CS integration with Agent Video Intelligence please visit our support portal at Aimetis Support Page.
To learn more about partnering with Immix and integrating with the Immix CC: PSIM for the Enterprise and Immix CS: Video Automation for Central Stations platforms, please visit our Become a Partner page