Immix Partner: Bold Technologies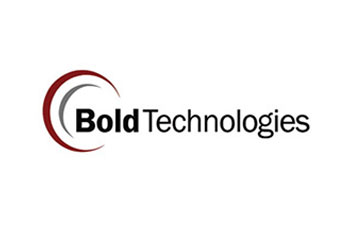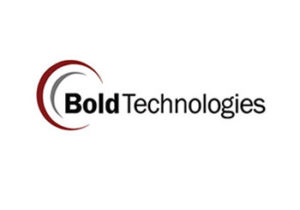 Immix is proud to partner with Bold Technologies, a prominent leader in alarm monitoring and PSIM software for over three decades. This company strive to provide the latest sophisticated software innovations to keep business at the forefront of technological advances.
The Immix GF/CS platform is integrated with Bold automation system offering a wide variety of cloud features and features customizes alarm event types. In addition, the collaboration provides a UL settings available and alarm configuration for the XML device. The participation has resulted in profound product strength in centralized industries.
For more detailed information about Immix GF and Immix CS integration with Bold Technologies please visit our Bold Technologies support page.
To learn more about partnering with Immix and integrating with the Immix GF: Guard Force and Immix CS: Video Automation for Central Stations platforms, please visit our Become a Partner page.