Immix Partner: Axis Communications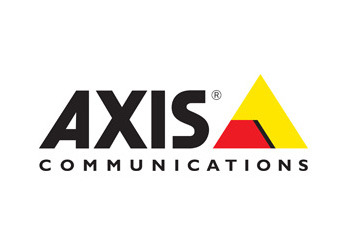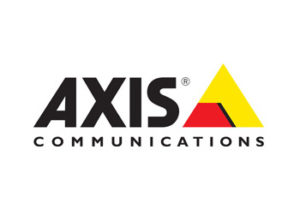 Immix is pleased to partner with Axis Communications, a market leader in network video. Axis produced the world's first network video camera in 1996. The company's innovation and drive to stay on top continues to increase the security of millions of people globally in a smarter, safer world.
The Immix GF/CS platform integration with Axis product offers extensive cloud and enterprise features. Along with, alarm configuration and troubleshooting compatible with Axis v2/v3 alarms. This partnership has allowed for groundbreaking products and many industry firsts.
For more detailed information about Immix GF and Immix CS integration with Axis Communications please visit our Axis Support Page.
To learn more about partnering with Immix and integrating with the Immix GF: Guard Force and Immix CS: Video Automation for Central Stations platforms, please visit our Become a Partner page.