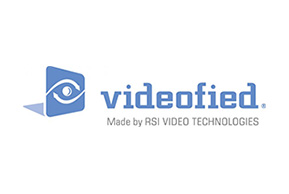 Immix Partner: Videofied
Immix is proud to partner with Videofied, an video-verified alarm system that service a simple and easier experience for all parties involved such as police, property owners and dealers. The company develops innovative, wireless and self power security solutions all over the world.
The Immix Command Center (CC) and Central Station (CS) platform is integrated Videofied alarm systems. The partnership offers a variety of the latest cloud based features supported by the Immix platform. Furthermore, the integration implements additional setup configuration to create a more customizable alarm system in ways such as Frontel Configuration, adding devices and automatic updates are operator friendly.
For more detailed information about Immix CC and Immix CS integration with Videofied please visit our Videofied Support Page.
To learn more about partnering with Immix and integrating with the Immix CC: PSIM for the Enterprise and Immix CS: Video Automation for Central Stations platforms, please visit our Become a Partner page.