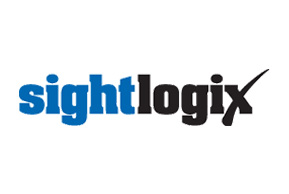 Immix Partner: SightLogix
Immix is proud to partner with SightLogix, a smart thermal camera leader for detecting intruders with high accuracy in the outdoors. The company's products consist of a variety of smart thermal SightSensors, which serve a variety of critical infrastructure markets such as airports, railways, bridges and utilities, as well as private, independent businesses around the world. For more information about SightLogix thermal cameras, please visit https://www.sightlogix.com/thermal-camera/.
Immix Command Center (CC) and Central Station (CS) platform is integrated with SightLogix cameras. The system-to-system collaboration supports market customizable manufacturing details, cloud based features, alarm configuration, Control configuration and troubleshooting. The partnership provides a rapid, proactive response for managing security through central monitoring services and corporate security centers.
For more detailed information about Immix CC and Immix CS integration with SightLogix please visit our SightLogix Support Page.
To learn more about partnering with Immix and integrating with the Immix CC: PSIM for the Enterprise and Immix CS: Video Automation for Central Stations platforms, please visit our Become a Partner page.